Telemedicine May Affect Quality of Care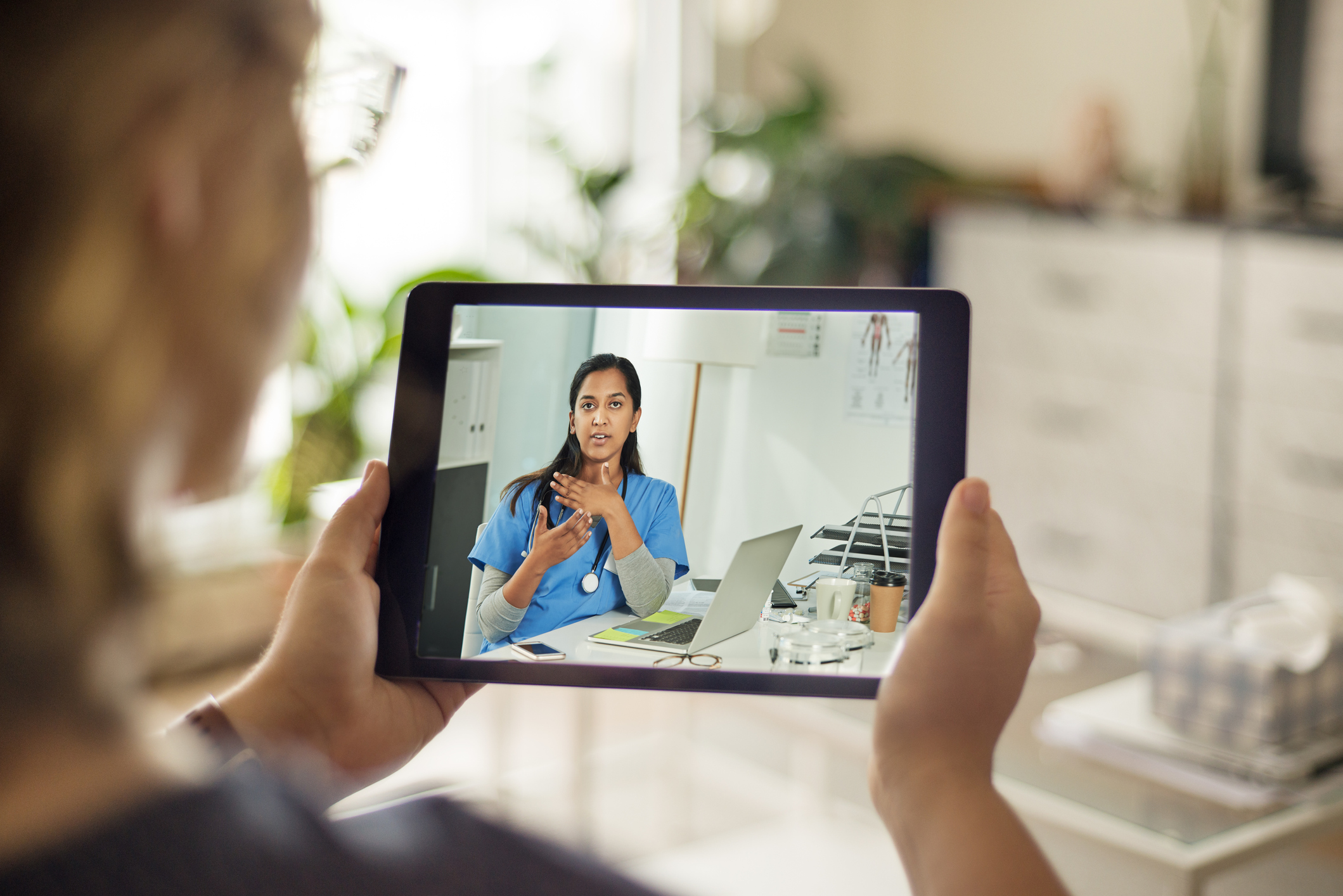 Have you used a computer, smart-phone, or tablet to talk with a doctor? This is called telemedicine. A study suggests that in-person doctor visits provide better care for children with certain infections.
Researchers used claims data from a health plan to look at visits for children with respiratory illnesses. These included colds, sore throats, and ear infections. More than 5,000 children received care via telemedicine. About 88,000 visited an urgent care clinic. More than a million saw primary care doctors.
The team counted the antibiotics prescribed within two days for each type of visit.
Children were given antibiotics most often after telemedicine visits. They received these drugs after 52% of telemedicine, 42% of urgent care, and 31% of primary care visits.
The team looked at whether doctors followed guidelines for giving antibiotics. These drugs can treat bacterial infections like strep throat. But they can't treat viral infections like colds and flu.
Only 59% of telemedicine visits met the guidelines, compared with 67% of urgent care visits and 78% of primary care visits.
"As a pediatrician and a parent, I understand the appeal of telemedicine when a child is sick, since it offers the promise of connecting with a doctor in a way that is convenient and timely," says Dr. Kristin Ray at the University of Pittsburgh. "But it is important to make sure that the quality of care that children receive remains high."